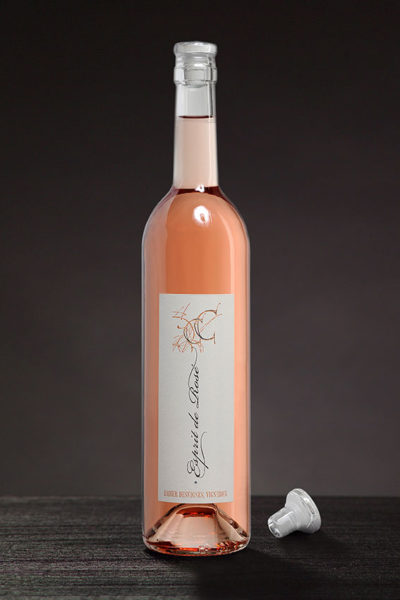 Grape variety:  Gamay noir à jus blanc.
Production area:  Alongside Morgon, giving pure fruit and a supple mouthfeel.
Soil:  Granite and sand.
Tending:  Spur goblet pruning with 3 to 5 spurs, each with 2 eyes. The soil is removed from around the trunk in autumn, shallow-ploughed or tilled in winter and scraped in the spring.
Vinification:  Direct press, fermentation, and temperature control followed by maturing in stainless steel vats.
Cellaring:  13° à 15° C (55 to 59°F) without any temperature variations, in a dark place, away from vibrations, for 2 to 3 years.
Food and wine matches:  ls perfect with fish that is grilled or in sauce as well as exotic cuisine.